There is a mind boggling amount of apps available to make Christmas less of a chore. They range from the quite useful to the downright strange. The Telegraph did a fun article on them last week.
This Christmas you could use Task Rabbit to buy and wrap your presents or find the perfect venue for the office Christmas party. The Hello Fresh app will send you a box of perfectly weighed food, recipes and cooking instructions to create the perfect meal. There is even one that cuts out the cooking altogether. Eat First will deliver a freshly made Christmas lunch direct to your door.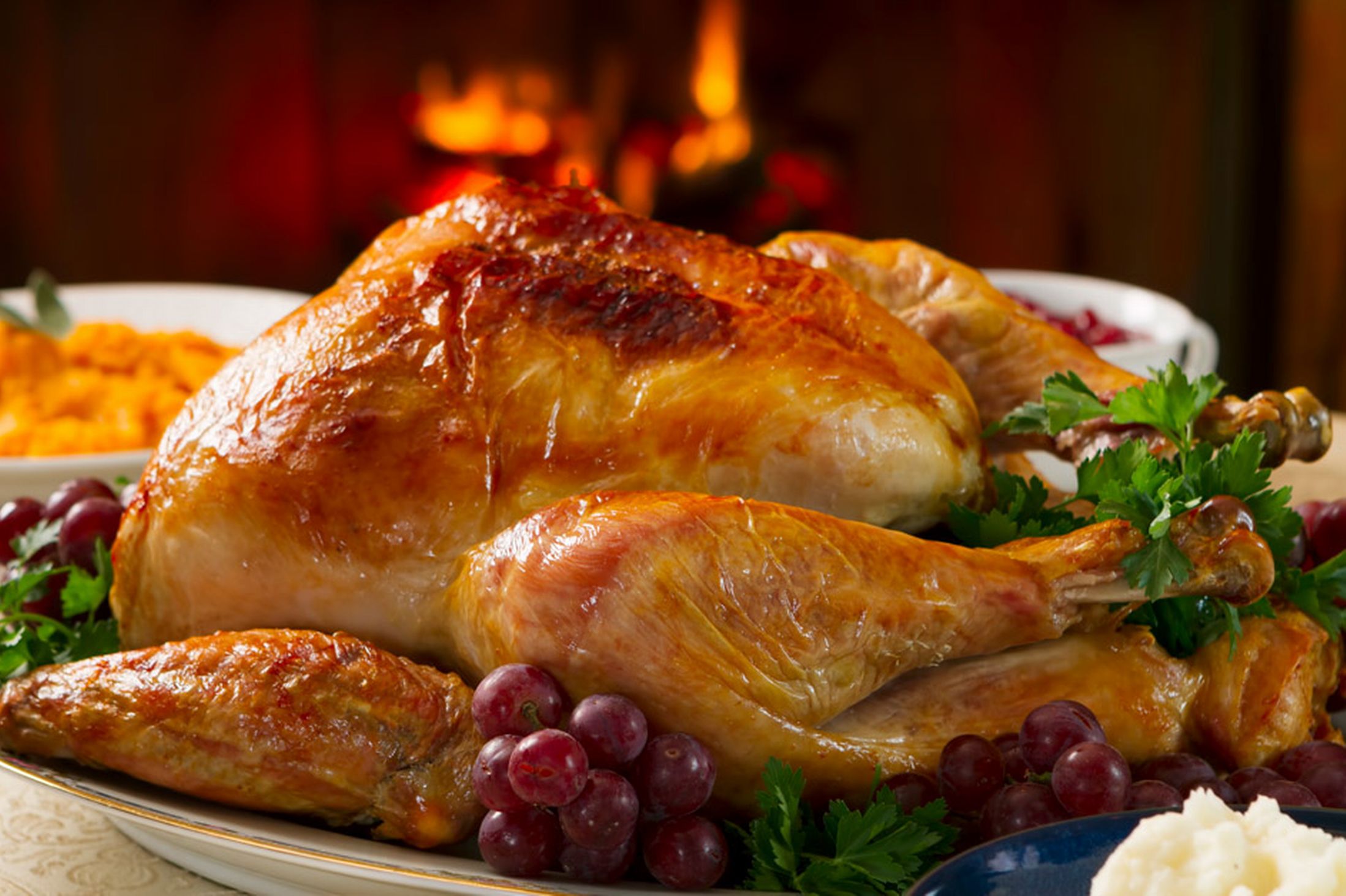 Now I am all for making life easier. I am certainly not adverse to gadgets and gizmos to take some of the stress out of Christmas. I love to do grocery shop online and have that nice man bring my heavy shopping straight to my kitchen. I use Google to find everything from local shops to the meaning of an obscure word I read on someones blog. These kind of apps however, they make me just a wee bit nervous. They perpetuate the myth that Christmas needs to be "perfect". So many of us strive for perfection at this time of year. The perfect present, the perfect meal, the perfect family day. Well guess what? It's not possible!
There isn't an app to make your mad Aunty stay sober and behave herself, there isn't an app to stop the kids waking up before it is even light, (there ought to be but we haven't found one yet!) This myth of perfection at Christmas drives so many of us into a panic. It's not just unachievable, it's not necessary. My family will never let me forget the occasional Christmas disasters. Pigs in blankets that got left in the oven. Charcoaled sausages made fantastic airborne weapons for the boys! The turkey that took forever to cook so all the veg was a bit on the soggy side. The time the batteries were forgotten. These are the silly things we remember and laugh about now the children are grown up, the not so perfect Christmas days.
This Christmas we will use technology to call family, text friends and generally stay in touch with the people we love. It won't be a perfect Christmas, and it doesn't have to be.
Whatever you are doing this Christmas, have a good one!